About Us
Bringing Over 30 Years of NYC Agency & Hospitality Experience to Our Clients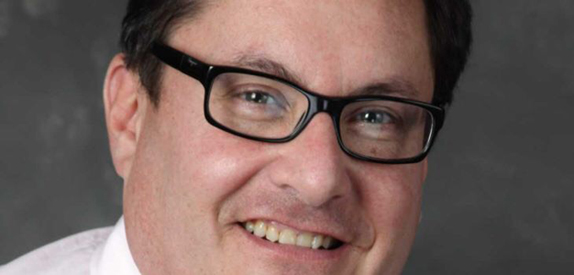 Who We Are
South Florida Marketing, a division of Phil Adamo Associates, was founded by Phil Adamo, a Queens, New York native who spends most of his time in Florida and New York City. Mr. Adamo is an accomplished former Madison Avenue Advertising Executive who handled recruitment advertising for companies such as American Express Financial Advisors, Newmark Knight Frank, Cablevision, Nikon, Uncle Jack's Steakhouse, and a myriad of others. Most recently, Mr. Adamo was the Director of Marketing and Administrator of Uncle Jacks Steakhouse Concierge Program. As the Uncle Jack's brand continues to expand, Phil is involved in traveling to new start up locations, performing digital & guerilla marketing services. One of his favorite endeavors was to help launch the Uncle Jack's Steak Sandwich Shoppe inside Madison Square Garden.
While visiting family and friends in the South Florida area he would continue to see a huge amount of new restaurants and hotels opening. Mr. Adamo saw the opportunity to assist these new businesses with their marketing efforts during the busy season and more importantly help prepare them for offseason challenges.
---
Our Mission
The South Florida Marketing mission is to work with hand-selected top South Florida restaurants and businesses by creating direct contact, online & offline marketing campaigns to help build their brands and increase revenues. We use our marketing knowledge, technology solutions, and contacts with local Hotels, Convention Centers, Sports Arenas and Business Event Planners to promote your restaurant's online ordering, online reservations, menus, specials, catering, and much more... Every restaurant and business can use a marketing expert to help them with taking advantage of effective advertising and marketing tools such as business referrals, local concierge services, responsive website design, Facebook Advertising, Google Adwords Advertising, SEO services, mobile App development and soo much more... Let South Florida Marketing help you take your business to the next level.



Call us today at 646-220-4369 or Email: phil@southfloridamarketing.com for a FREE Consultation